Transfer Pictures and Slides to DVD
That's Entertainment scans photos, slides and negatives individually at a high resolution and stores them on a CD, DVD, USB or an external hard drive where they will be preserved.
In order to ensure the best quality outcome, all images are properly oriented. Touch ups such as "red eye" removal, colour enhancement, lightening or darkening and cropping will be carefully undertaken as needed.
The final product may be viewed on a computer or played on a DVD player as a slideshow. The images are saved as digital files in the format of choice (JPEG, BMP, PSD, TIFF…) and may be processed by a photo lab.
Old photos, slides or negatives can be preserved in digital format on DVD or CD (compact disc).
Photo Restoration
Before
After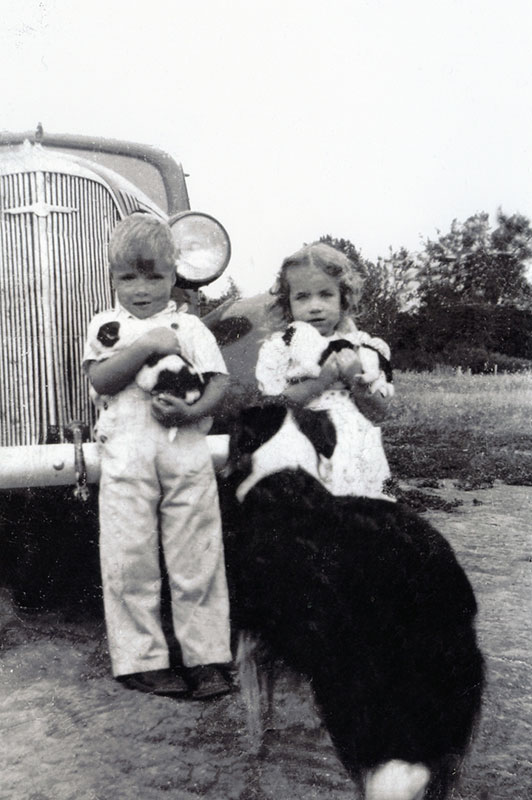 Visit our price list for a comprehensive detailing of services and rates or contact us for further information or to place an order.
Call now at 403-938-7473 or fill out the form below: